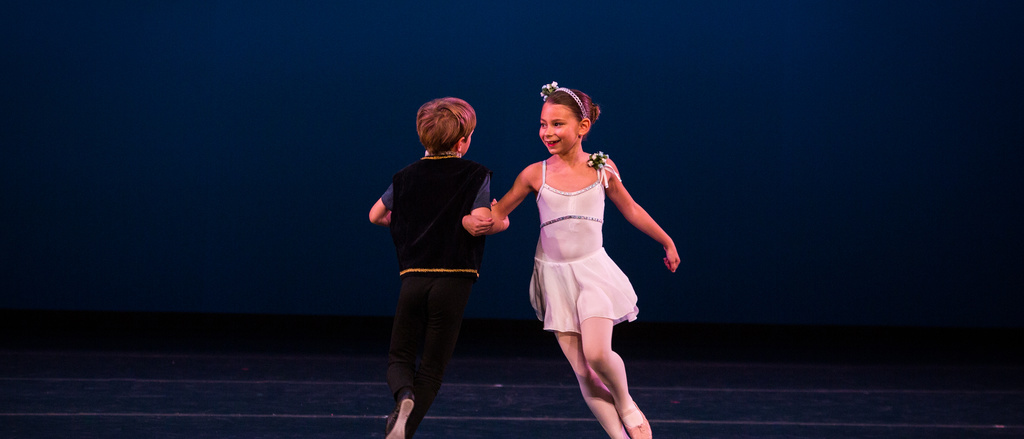 How do I switch classes?
Your child may switch from one class section to another (i.e. from a Monday to a Thursday class) only if there is space still available in the new class.  Please call the registrar at 319-335-2193 to request a switch.
---
How do I report an absence and why is it important to notify you if my child will not be in class?
To report an absence, please leave a message at 319-335-2193. In order for your child's absence to be considered excused, we must be notified in advance of the absence.  Only excused absences can be made-up.  If your child is injured and will miss a prolonged series of classes, we ask that you provide us with an applicable doctor's note.
---
How do we know if the school is closed due to inclement weather?
When the weather turns bad, we assess canceling classes three time a day: 7am, 12pm, and 3pm. Subsequently, we update our phone message to announce any cancellations.
---
May I stay and observe my child's classes?
We offer two annual open house weeks where family and friends are invited into the classroom to observe our students' progress. Outside of these special weeks, the presence of multiple adults creates a distraction by taking attention away from their teacher's instruction.