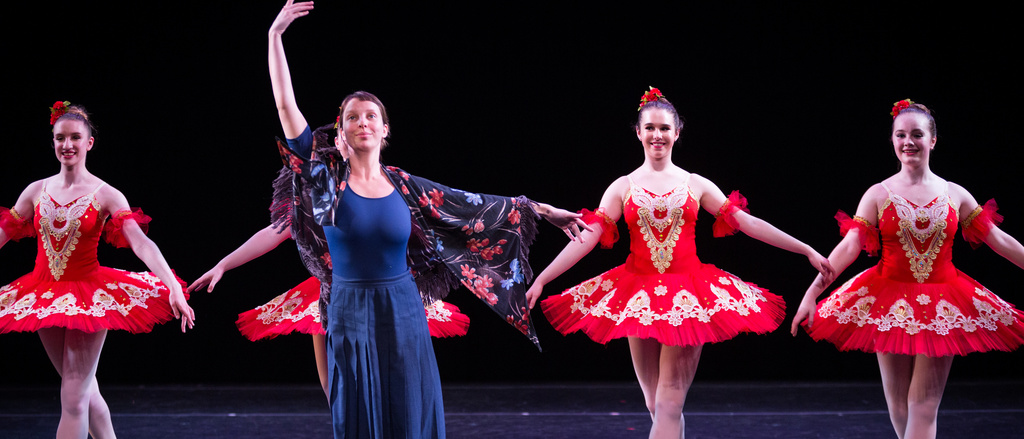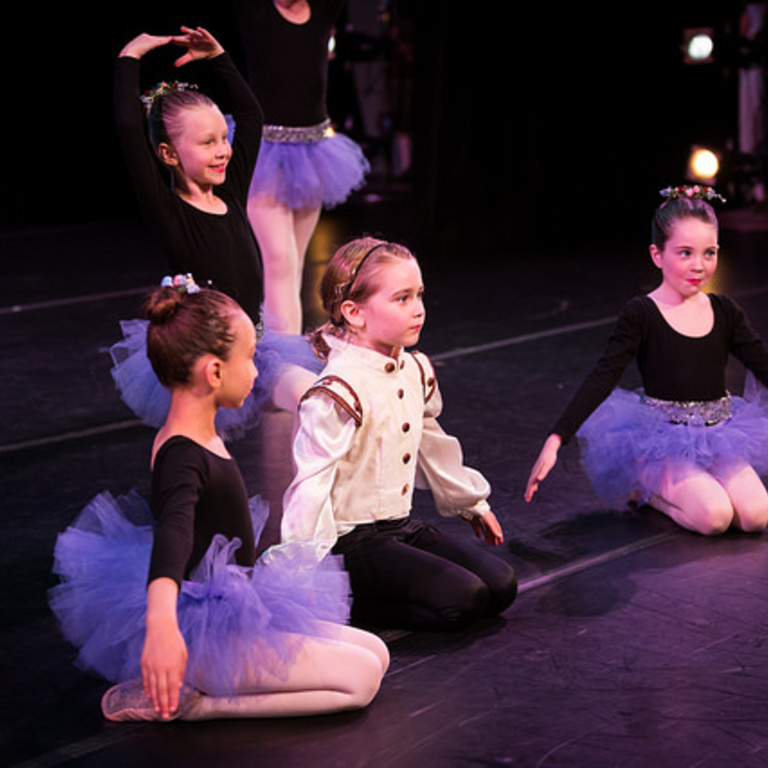 My child started in the Wee Dance classes and is now in youth ballet.  At each stage I have appreciated UIYB's approach to dance education.  The focus is on dancers as life-long learners and on the art and skill of movement.  I have found the faculty and staff to be professional, knowledgeable, insightful teachers that clearly care very much about teaching their students.  I am confident that my child is learning more than just technique from her experience at UIYB.  She is learning the beauty of music and movement; the challenge of performance; and the reward of self-discipline.  And last but not least, she has a lot of fun.
~ L. C. 
The University of Iowa Youth Ballet and the beautiful Halsey Hall truly hold my heart. I am so grateful to have had the opportunity to spend the summer learning and growing under new and old teachers amongst the kindest, warmest students with a true love for the art of dance. This place and these wonderful people have created a genuine love for learning and discovering within my heart, and coming home has truly been a restorative experience. As I prepare to return to Kansas City, I find peace in knowing that a little bit of home will always be within me thanks to this place.
~ Alexandra Smith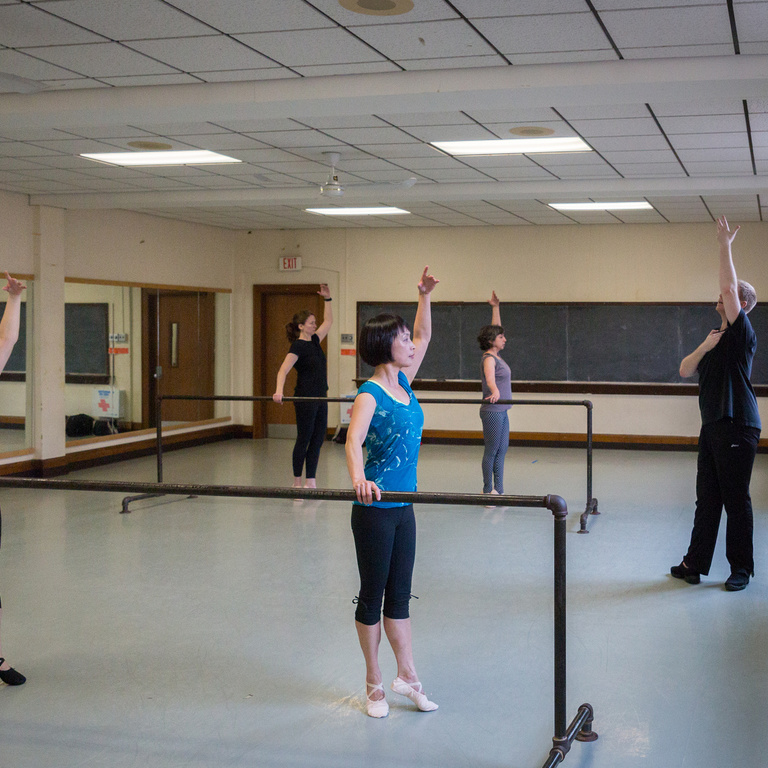 I joined the UIYB after removing the barrier from my mind, which used to tell me that adults could never start to take ballet lessons. Jason has been wonderful and Saturdays are my favorite days of the week. I look forward to my class, which has taught me so much about posture, balance, strength and coordination. It is also a very relaxing and mindful moment where I can't think about anything else but the music and my muscles. My back pain has improved and my shoulders are not as tight as they used to be. I am also more toned and happier. In addition, this class has provided me with many opportunities to be engaged with performances from the school of dance, which I have had the joy to share with my family members.
~ Liuska Pesce, Adult Continuing Ballet Student