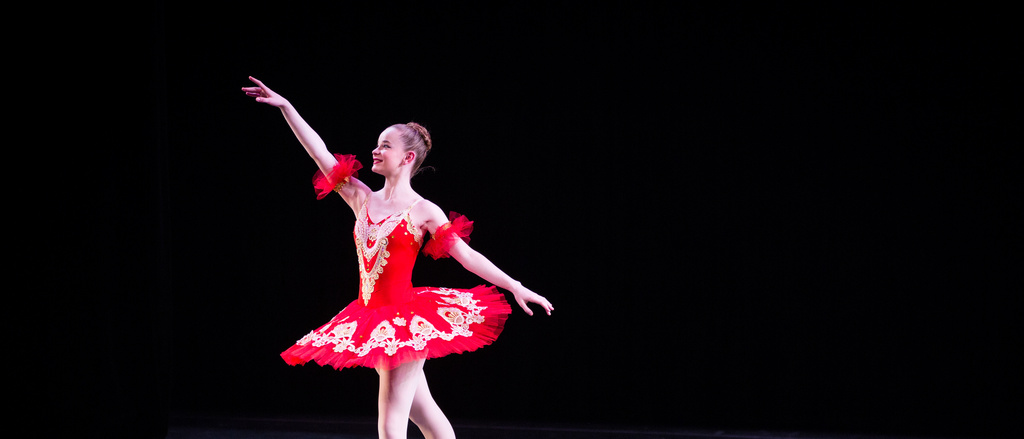 Enrollment for Spring Session 2023 is now open.
Please use the link below to register. 
Help us slow the spread of COVID-19.
The university will continue to monitor local and national developments and rely on guidance from the Board of Regents, State of Iowa; the Iowa and Johnson County departments of public health (IDPH, JCPH); the Big Ten Conference; and the CDC.
Please see https://coronavirus.uiowa.edu/ to stay updated on campus COVID-19 information.
---
Spring Session Classes 2023
Classes for all ages, January 17-May 6, 2023
If an adult class is listed as full ("0 remaining") please reach out. Sometimes students change levels or move online, which opens spaces not reflected in the registration form. 
Please remember, there are no refunds after the class occurrence during the second week of the semester. See the Tuition section of the enrollment form for full terms. 
---
Spring Schedule PDF
If you would like to see a visual layout of the spring 2023 schedule, please see the class schedule PDF linked below. 
(version updated January 18, 2023)
---
Private Lesson Registration
Please use this form when scheduling private (one-on-one) lessons with a UIYB teacher.
---
What questions do you have?
Please reach out to Jason Schadt, at jason-schadt@uiowa.edu or click the button below to initiate an email in a new window. 
---
Participant Agreement for Online Adult Students
Adults joining synchronous Zoom ballet classes, here you'll find the terms of participation. The registration form also links here. 
---
Mental Health Policies and Protocols
Parents and instructors, please review the policies and protocols in the PDF linked here. 
Our faculty are encouraged to review the mental health information and resources available at: https://mentalhealth.uiowa.edu/ui-support-and-crisis-line.