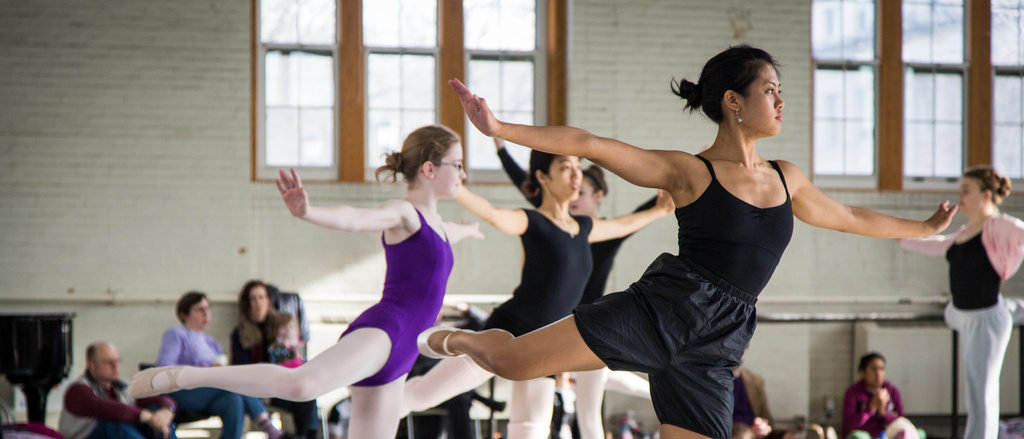 The University of Iowa Youth Ballet & Community Dance School holds a six-week summer dance program each year. The summer session is a great way to continue dancing over the summer and experience new techniques and styles to supplement your traditional dance classes.
A summer course of study where each class is designed with your progress in mind. Choose your classes and work intensively to meet your dance goals.

Why attend the University of Iowa Youth Ballet summer programs?
Intimate class setting with an instructor to student ratio of 1:12
Faculty from professional companies who balance dance and academic pedagogy skills
Great facility in the University of Iowa Department of Dance
Live accompaniment