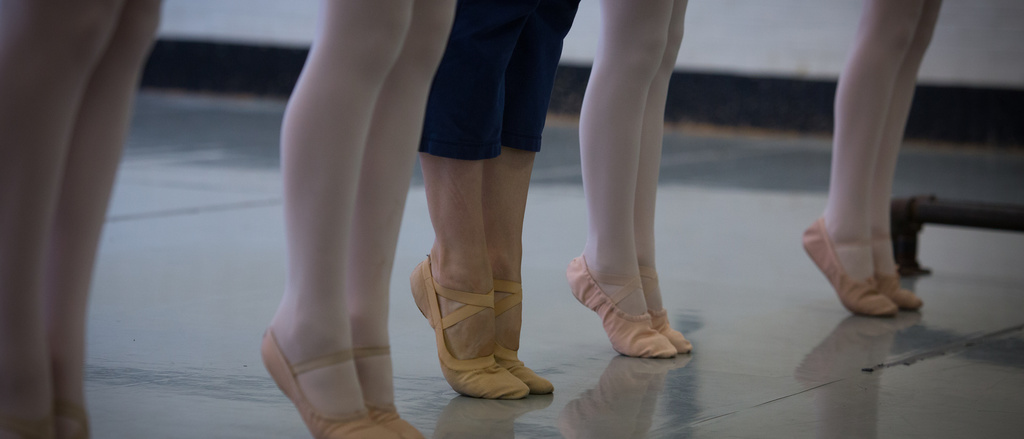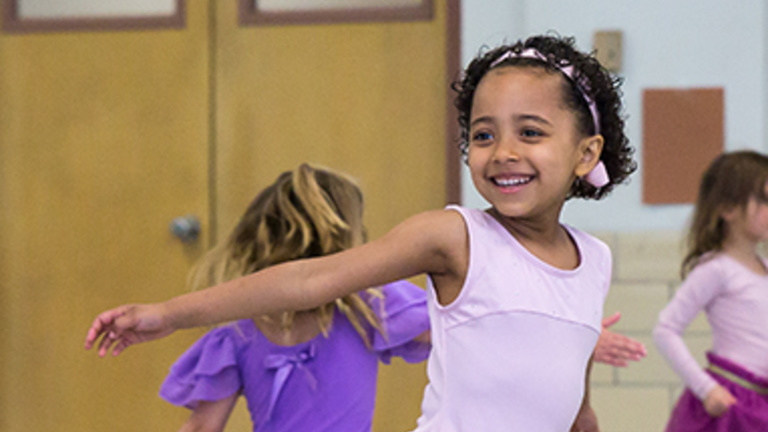 Developmental dance and ballet fundamentals for young students are tailored to meet the  physical and cognitive needs of children according to their age. Students engage in structured movement exploration that builds toward the study of classical ballet.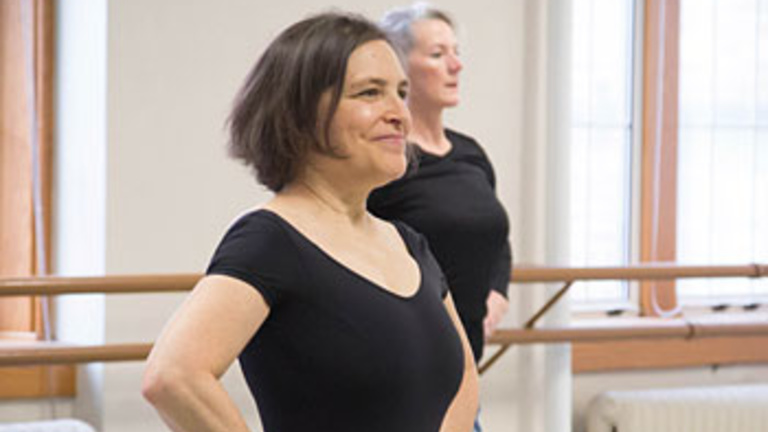 We offer the unique opportunity for adults to begin or continue their dance training in an environment that challenges and encourages them to explore their movement potential. Our classes for adults build strength for better movement, and our students tell us they help them feel better.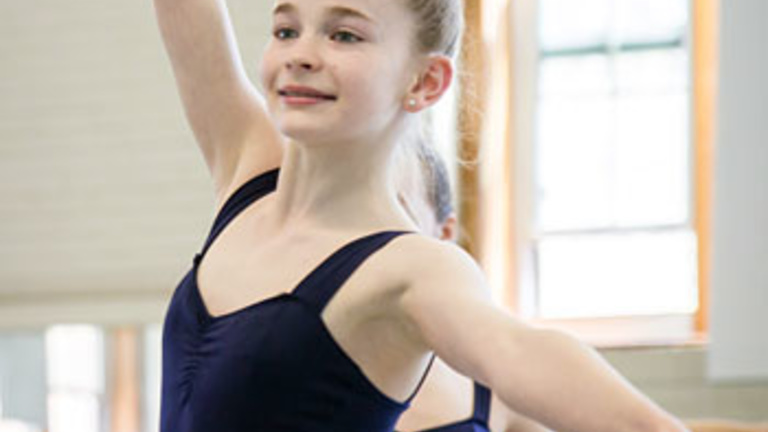 Classical ballet for students ages 6 and up. The curriculum focuses on proper skeletal alignment, functional strength and range of motion, integration of the spine and limbs, and musicality.